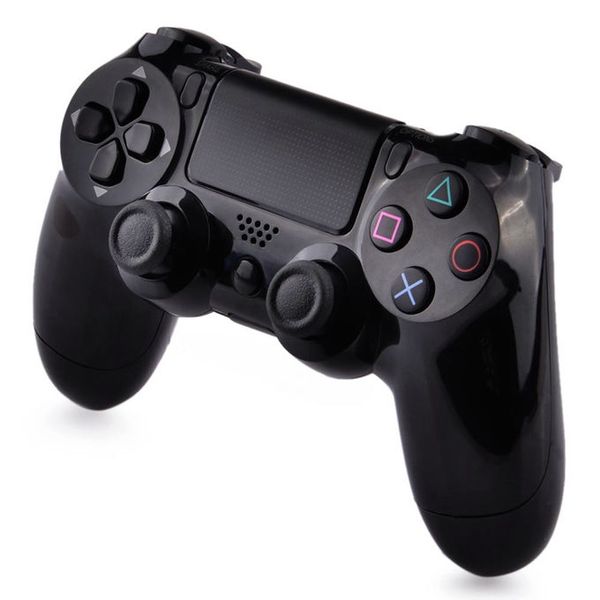 So hubby got me a game I've been nagging him for a couple days ago for an early Christmas present. It's not really his cup of tea, so for the past few days I've been playing it and he was keeping himself busy on his phone, his laptop, reading a book, whatever he could do to kill the boredom.
I realised that I needed to take regular breaks from the game, as to not get headaches and to rest my eyes.
"What better way to do this, than having some fun with hubby?", I thought to myself!
So the plan for tonight is to:
Tie him to the bed (naked, of course)
Tell the kids to not go bother dad, he's tired and sleeping (we had an "incident")
Set my phone's timer to 20 or 25 minutes, I'll see how I feel
Each time the timer goes off, I'm going to pause my game, go to the room and get him freshly hard by giving him a blowjob or a handjob or doing something slutty and sexy with him.
Edging him a couple times is key!
Each time he's going to likely get soft again waiting for me, and I get him back hard again. Hopefully this drives him crazy!
I might blindfold him at some point as well, if not from the get go.
I'd say "wish me luck" but I think I should rather say: "Wish my hubby luck, girls!" – I've been known to play PS4 from 5pm to way past midnight!
Pro-tip for this type of thing, if you're going to join me in this adventure: Use lube, and make sure to hydrate hubby – especially if you're planning to give him an orgasm every hour or so.