Goodness, my one lady friend just told me about this amazing idea / combination of ideas she implemented this past weekend!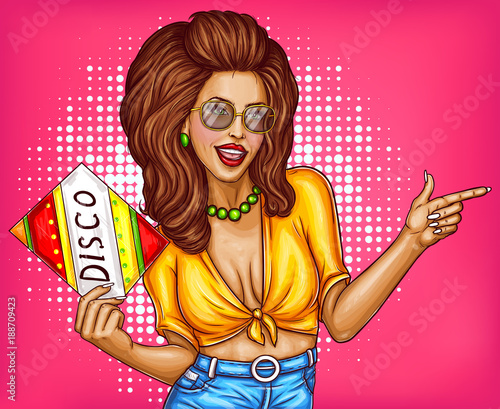 She combined tow of my posts into one:
This is what she did:
She tied hubby to their bed, blindfolded and naked, and set his phone with a metronome app up… she started it at a very slow pace of 20 BPM (beats per minute). She left it running… it's a mind-fuck, you'll see why below…
Each PS4 game lasted around 20 to 30 or so minutes
Between each games, she would go to him for about 5 minutes… making him hard, and then working him with her hand or mouth (or both) painfully accurate to the beat – never slower, never faster no matter the begging (verbal or non-verbal!)!
Slow beats naturally drives him crazy with frustration.
Fast beats made him helpless to avoid orgasm.
Before going to her game again, she would increase the BPM. This way he realises the next time it'll be faster, building the anticipation and getting him horny with anticipation.
She would have a self-imposed timer (time not know to him) of how long she'll make each "session" with him last… and she'd vary it, and of course stop when she decided he's getting too close to cumming.
She told me that once he'd had his first orgasm, she decided to carry on her little "experiment" and ended up making him cum another couple of times.
Bonus: Apparently before his first orgasm, instead of working him over to the beat… she got on his chest, making him feel her bare and wanting sex on him… and she made herself cum with her vibrator – making sure to be very vocal and violent on top of him, then got off of him without saying a word and left for another gaming session – leaving him frustrated and wanting!
I have to say, this sounds so evil.
I love it!